Healthy Sight Starts Here
Your eye health is important to us! Contact us today at 908 281-0800 to schedule a comprehensive eye exam.
#HealthyEyes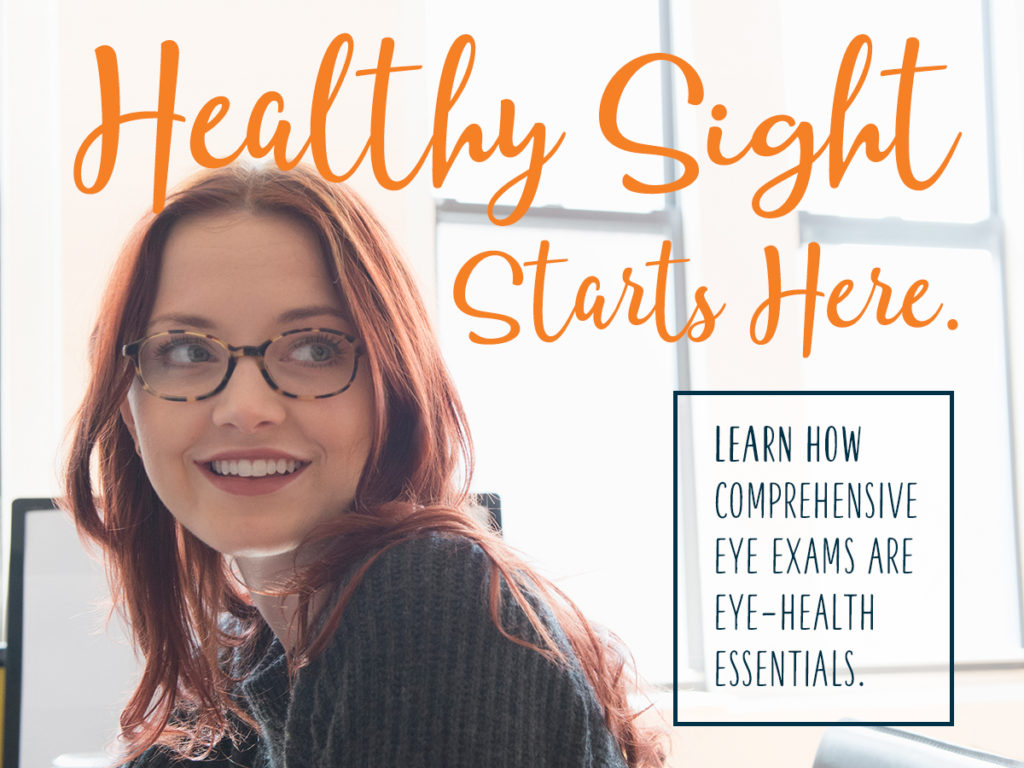 Preventive health care is very important and so are periodic eye and vision examinations.  Like many diseases or problems, you may not experience signs or symptoms and realize a problem exists.
Don't let vision problems go undiagnosed, call us today to schedule your comprehensive eye exam.  Our friendly, professional and experienced doctors can easily identify eye problems and help prevent long-term damage.   Together we will ensure that you're not only seeing clearly, but that you stay on the path to long term healthy vision.