Why are Sunglasses so Important?
Protection for the Naked Eye
Why sunglasses are so important and why we need to protect our eyes — and our children's eyes — from sun exposure.
We hope it will inspire you to wear sunglasses whenever you're outdoors!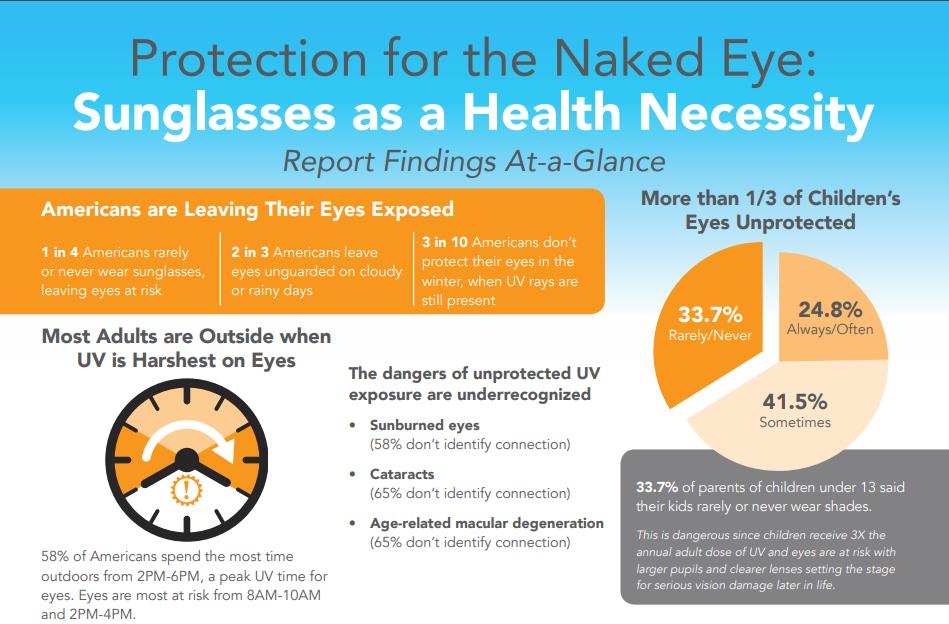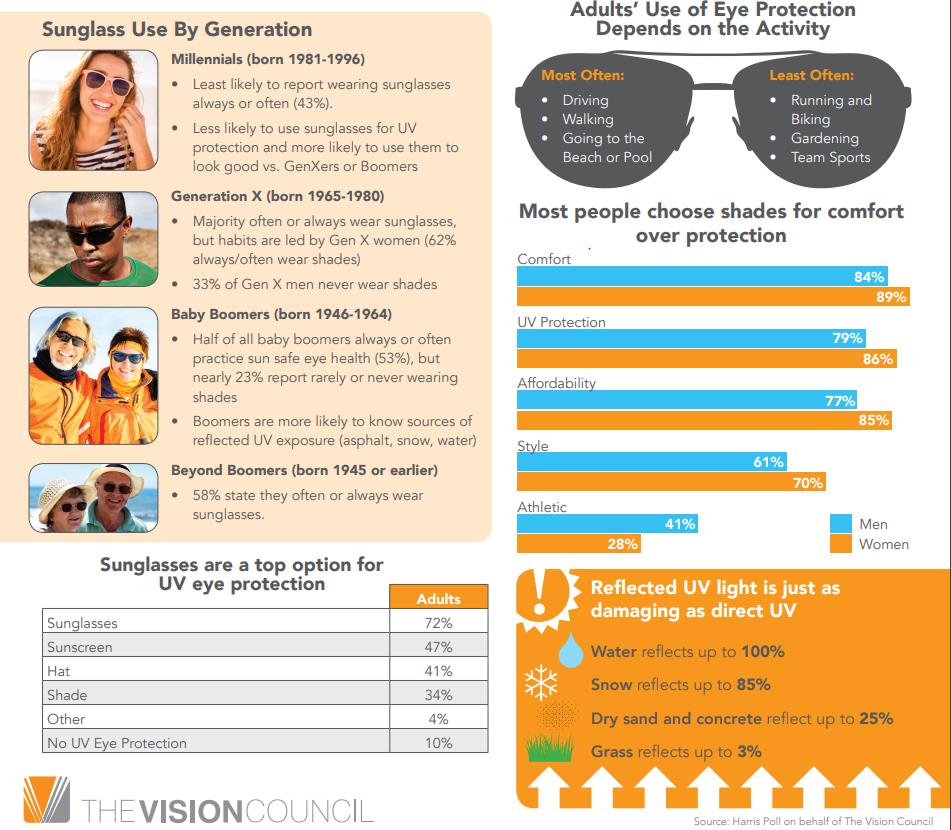 And a special thanks to the Vision Council for producing this wonderful infographic in honor of National Sunglasses Day.