Eyes Feeling Tired?
We spend so much time on our digital devices, between computers, tablets and smartphones.   And our new normal has only added additional screen time because of working from home or virtual learning demands.  Your poor tired overworked eyes need some help, especially from your glasses.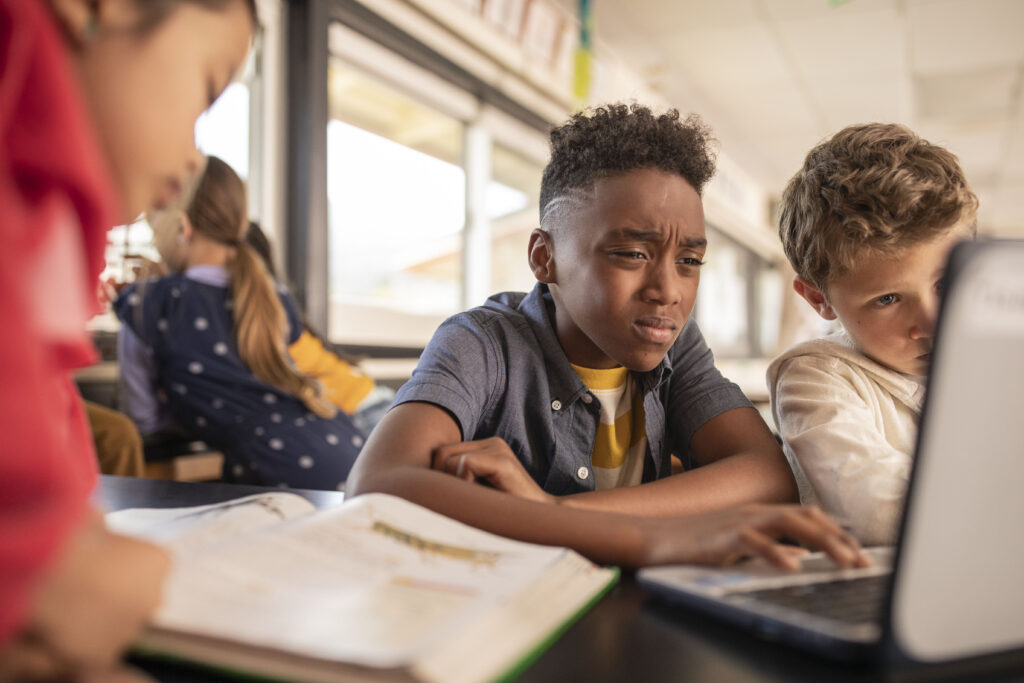 If you are experiencing any of the following symptoms, your eyes may be suffering from digital eyes strain:
Sore, tired, burning or itching eyes.
Watery or dry eyes.
Blurred or double vision.
Headache.
Sore neck, shoulders or back.
Increased sensitivity to light.
Difficulty concentrating.
Feeling that you cannot keep your eyes open.
Help your eyes by scheduling your eye exam.  We have the perfect solution that will provide sharper vision (more than any ordinary single vision lens) and are they are available to everyone —whether you have a prescription or just want a pair of computer glasses.   We look forward to helping you see how the perfect lenses customized for your needs can provide relief from digital eye strain and help protect your eyes from harmful blue light.