Doctors & Staff
Meet the experienced and friendly doctors and staff who make Advanced Eyecare & Vision Gallery the leading provider of vision care products and services in Hillsborough.
Sundeep Kaur, O.D.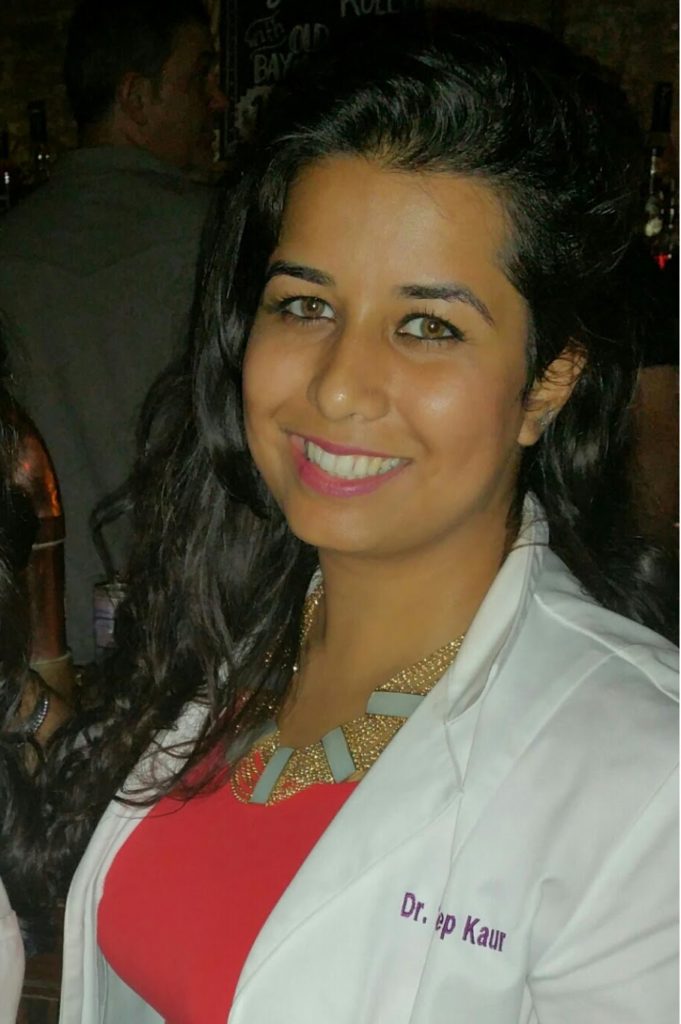 Dr. Sundeep Kaur is an Optometric Glaucoma Specialist and a Therapeutic Optometrist, practicing full scope Optometry throughout NJ since graduation. During this time she has established herself as a specialist in the areas of glaucoma, specialty contact lenses, dry eye disease, pediatric eye exams and myopia control. Her training in contact lenses includes difficult fits such as keratoconus, irregular astigmatism, and corneal transplants.
Dr. Sundeep Kaur originally grew up in Bethlehem, PA and graduated from Drexel University in 2010 with a Bachelor in Health Sciences. She went on to complete her Doctorate in Optometry at Inter American University of Puerto Rico in 2014.  After graduating Dr. Kaur worked with an ophthalmology group for several years honing her skills in specialty contacts and glaucoma management.
Dr. Kaur's proficiency in 4 languages, including Spanish, Hindi, and Punjabi has helped her serve diverse communities throughout New Jersey.
While not at work Dr. Kaur enjoys spending time with her Husband and their dog, Diesel. They currently live in Weehawken, NJ right outside of NYC and often spend weekends in the city trying out new restaurants. Dr. Kaur also enjoys traveling to warm places and reading a good book.
Dr. Sundeep's license # 27OA 00657000 
Dr. Sundeep's Oral medication certification# 27OM00124400
Anna S. Moy, O.D.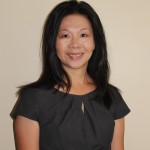 Dr. Moy grew up in New York and graduated from Binghamton University in 1990 with a Bachelor of Science degree in Biology. She completed her Doctorate of Optometry at the State University of New York in 1998.
After graduating Dr. Moy completed her residency at Low Vision Rehabilitation in New York specializing in low vision education and optical and non-optical aids to maximize useful visions. Her clinical interests are Dry Eye and Myopia control.
Dr. Moy has provided vision screening services to under privileged communities such as senior citizen centers and battered women shelters. She is a strong supporter of the National Breast Cancer Foundation.
Dr. Moy loves spending time with her husband and three children. The family enjoys vacationing in National Parks and riding their bicycles on neighborhood trails.   Dr. Moy especially enjoys returning to NYC to take in the latest Broadway show.
Dr. Moy's license # OA 05602
Dr. Moy's Oral medication certification # OM04450
Barbara J. Tarbell, O.D., F.A.A.O.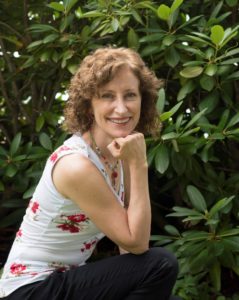 Dr. Tarbell has officially retired.  We know she will enjoy spending more time with her family and pursuing her life long passion for dance.   We wish you a great retirement and will miss you greatly.   Below you can find a snippet of Dr. Tarbell's retirement announcement.
"I have some exciting news to share with you.  After a wonderful 30 year career practicing optometry, I have decided to "pass the baton" to the next generation by selling my practice to the dedicated and experienced Dr. Sundeep Kaur, OD.  
It goes without saying, the doctors and staff of Advanced Eyecare & Vision Gallery are committed to your total eye health and will continue to provide comprehensive, highly skilled personalized care with the latest technology available.
I am confident that Dr. Kaur and her associates will provide you with the best vision care possible because her mission and treatment philosophy is similar to my own.  Providing patients with high quality, personalized care in a warm and friendly environment. Furthermore, Dr. Kaur will add new services and even accept additional insurances making our practice even more comprehensive.
Caring for my patients has been a great source of satisfaction and pleasure for all these years. I have enjoyed our work together, not only as patient and doctor but as good friends.  It's now time for me to spend my days with my family and pursue my hobbies. And I want to personally thank you for your trust and confidence. Despite the change in ownership, you can continue to count on Advanced Eyecare and Vision Gallery's dedication to serving your family's complete vision needs today and decades to come"!
Dr. T's license #OA 05008
Dr.T's Oral medication certification # OM 000359
Gina Redlich
Optical Department
Gina is back!
We are delighted to announce that Gina is back. You may remember Gina when she worked in our optical department some years ago. Gina left us to care for her young family and we are so happy that she has returned to help manage our optical department.
For those of you who do not know Gina – she is very warm and friendly and loves to help patients find the perfect lens to fit their vision need. She really is a master in selecting the right style to match your personality and comfort.
Gina is a certified Essilor Expert and can assist you in choosing the ultimate pair of lenses for your specific needs.  The next time you're in the area please stop by just to say "hi" and extend a warm welcome back.
Our Staff
Judy
Jacklyn
Dolly
Mia
For more staff photographs… visit our Fun Corner